From striking sunsets to starlit nights, snow-capped mountains to verdant islands, Point Edwards offers residents ever-changing, always breathtaking views.
What's more, with nearby beaches, off-leash dog park, salmon fish hatchery, wildlife preserve, and eagles perched in nearby trees, it's only natural that people love it at Point Edwards. Does your point of view need to include some Point Edwards views?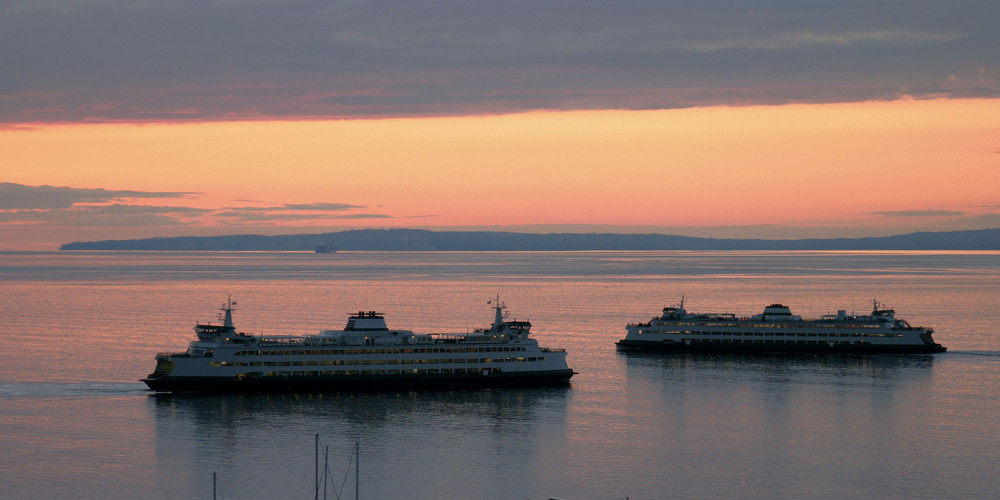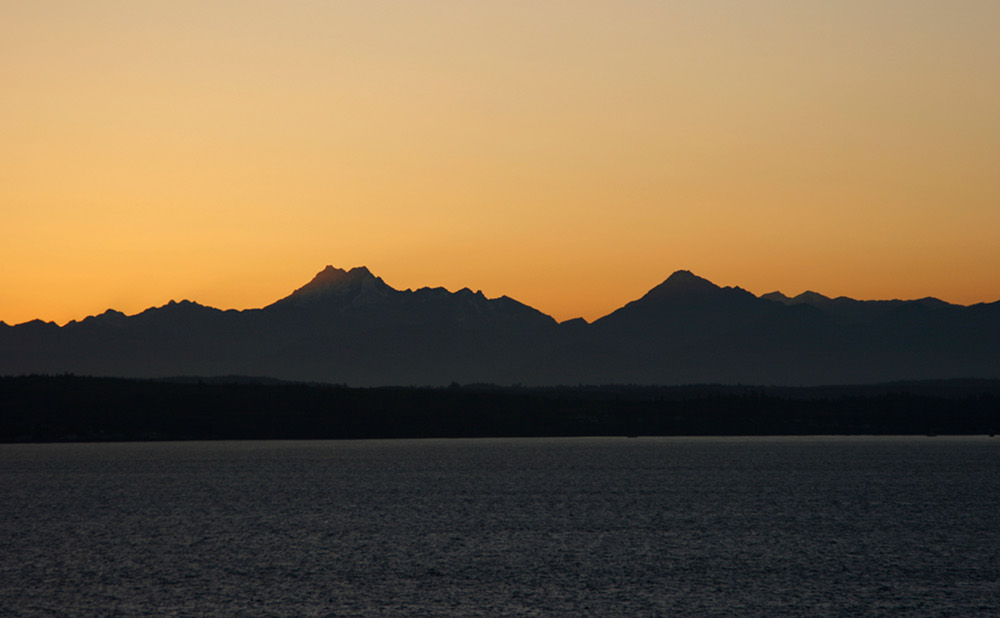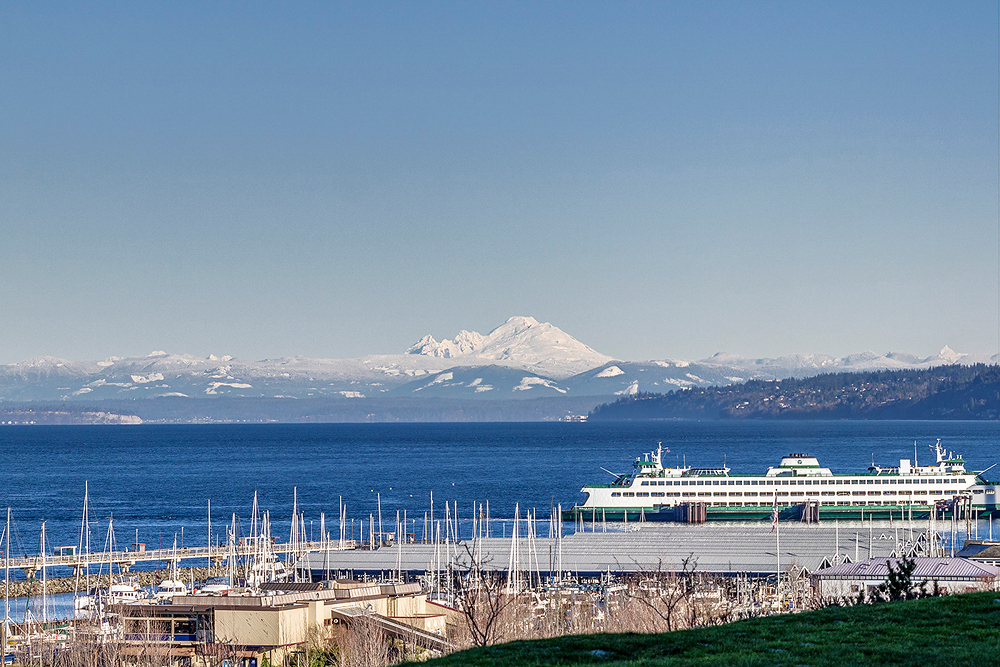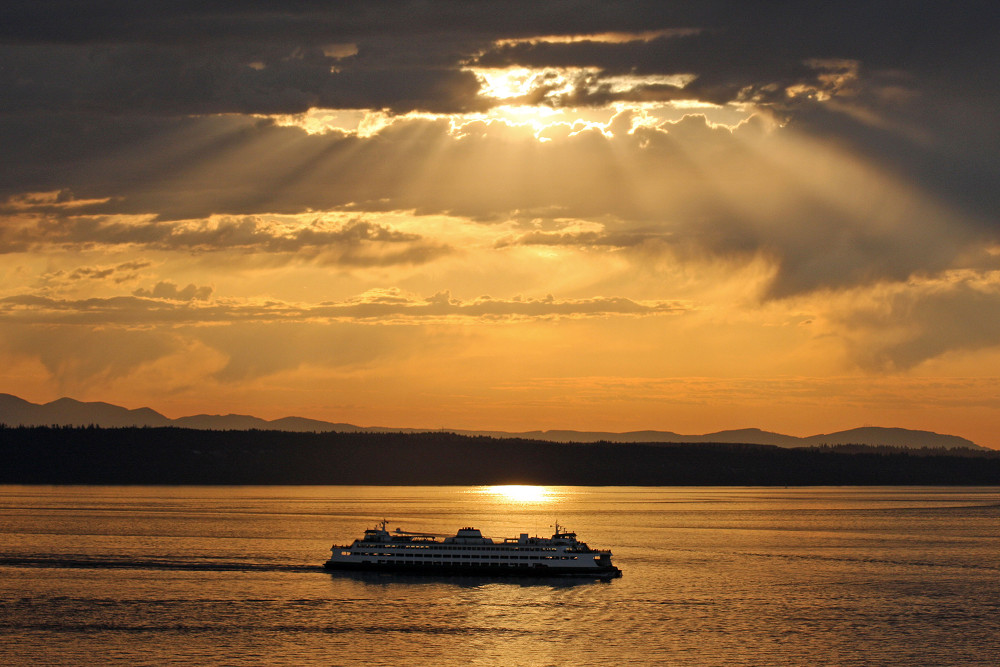 Feel right at home in the friendliest city in Washington
Point Edwards is a wonderful place to live just based on its own merits. But it's also located in one of the most delightful cities in Washington. King-TV named Edmonds the Friendliest City in Washington nine years in a row.
From old-time streetlights bedecked with hanging flower baskets to the promenade around the city fountain, antique shops to fine restaurants, city marina to sandy beaches, Edmonds beckons. Find out more about the city of Edmonds here.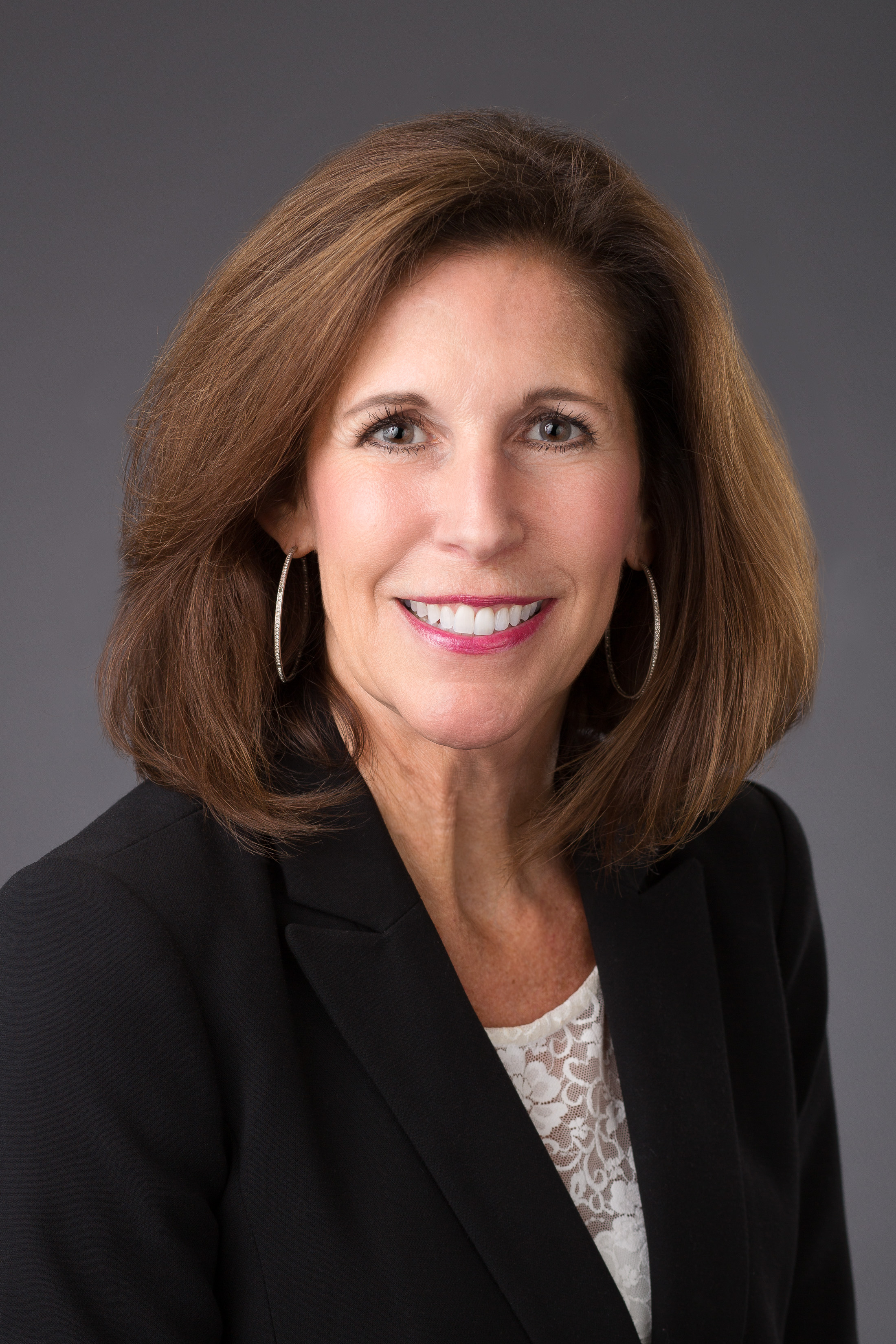 If you are curious about home-ownership opportunities in Point Edwards, please contact me. I was the original Community Sales Manager for more than 8 years, and am currently working with the community on their next expansion phase.
Direct: 425-478-3549
nmarsh@windermere.com